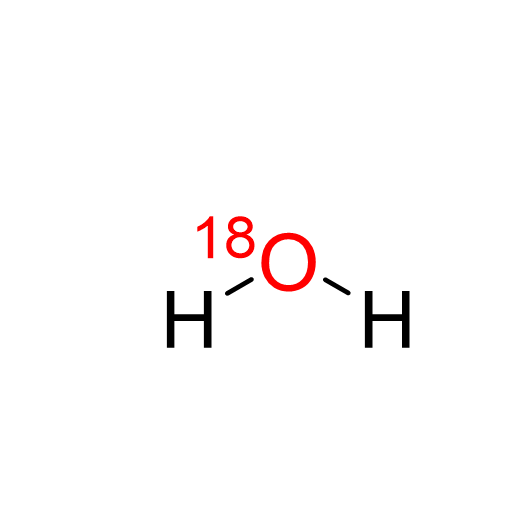 Oxygen-18
CAS: 14314-42-2
H₂¹⁸O - ¹⁸O water ≥ %98 Atom ¹⁸O
FW (gr):

20.02

MP (°C):

0C

BP (°C):

100C

Density at 25°C (gr/cm3):

1.11 gr/ml

PH:

6-8
General description
Oxygen-18 is used as a precursor to producing the medical radioisotope fluorine-18 [18F], which is used in the PET / CT scan (positron emission tomography).
This is the most common use of oxygen-18.
The PET / CT method is a modern technique of clinical diagnosis and biochemical research. The FDG kit is used to diagnose tumours and other vital problems of the brain, heart and other organs.
Another application of O-18 is metabolic research. water-O18 with 10% enrichment is widely used to measure energy consumption and total body water composition in leading research clinics.
Catalog Number

Packing

Price (IRR)

Quantity

Buy
Certificate of Analysis (COA)